December 21, 2018
Recently, we had the good fortune to host an incredible evening of surf culture and ocean-related art in our showroom. Not only was the evening a great experience for art lovers, but we also raised money for a great cause in our community.
The Just Add Water exhibit was a collaboration between Modern Luxury Hawai'i magazine and Kelly Sueda Fine Art, bringing together mixed media pieces and live models to celebrate the art and style of our local surf community. This exhibit meshed perfectly with the coolness of our own luxurious showroom, and the entire evening offered an exclusive experience for our lucky guests. In addition, a portion of the proceeds from the evening went to support our local Kapi'olani Medical Center for Women and Children, right here in Honolulu.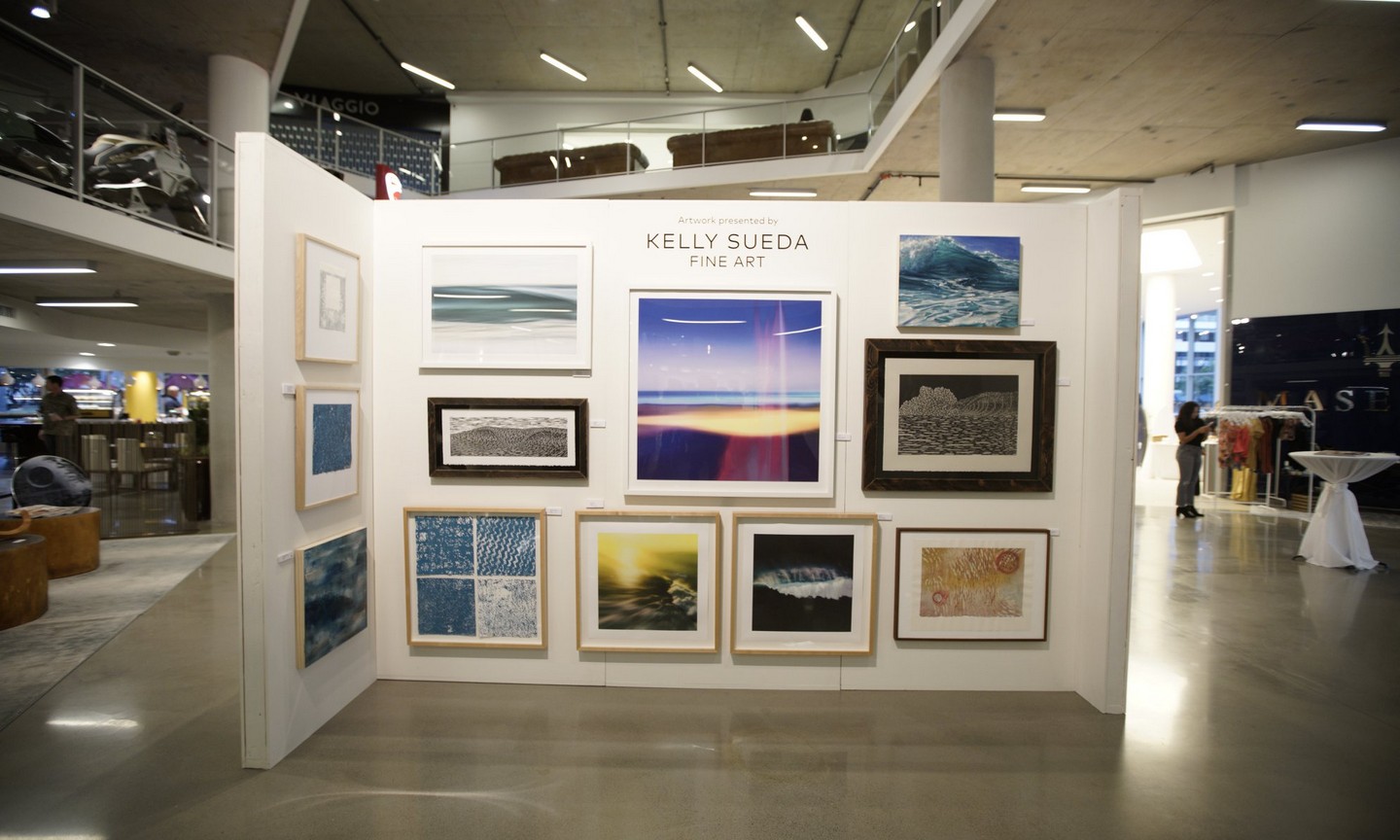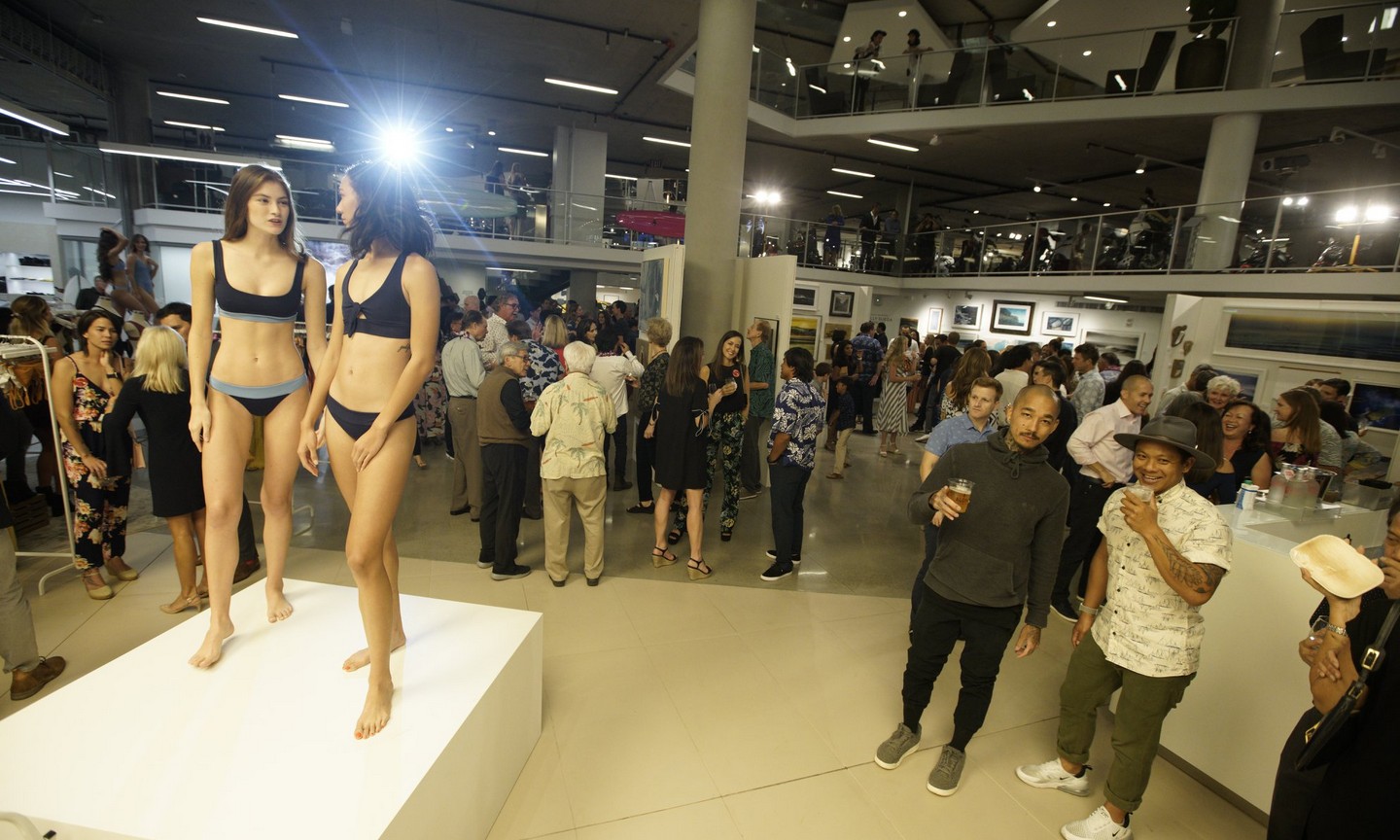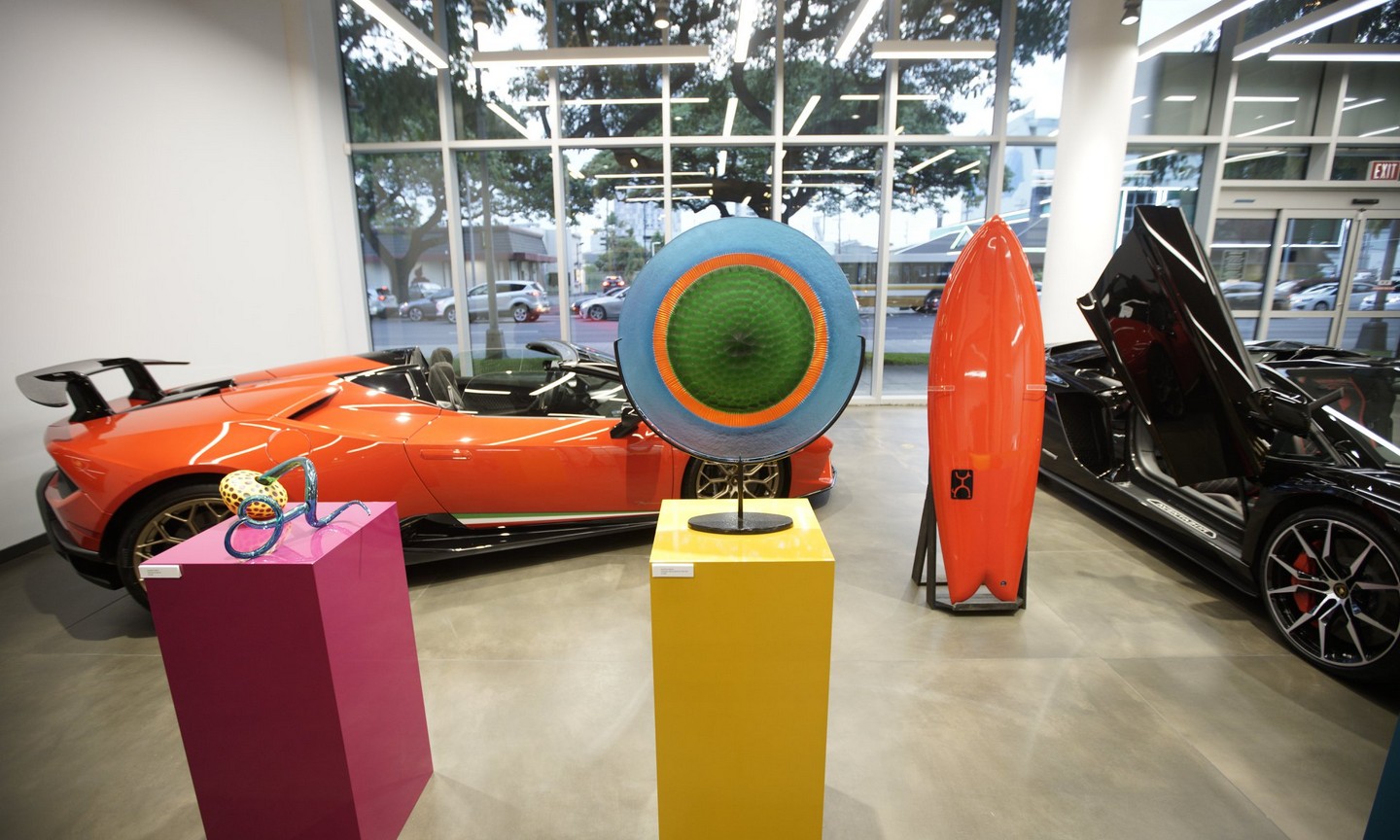 For more images from the evening, check out our Facebook gallery here.
We want to thank the wonderful artists and models for their incredible work, and we want to thank all our friends and clients who came out to enjoy the show. We hope to see you all again soon!
Image and Video Credit: Fixed Flight Films